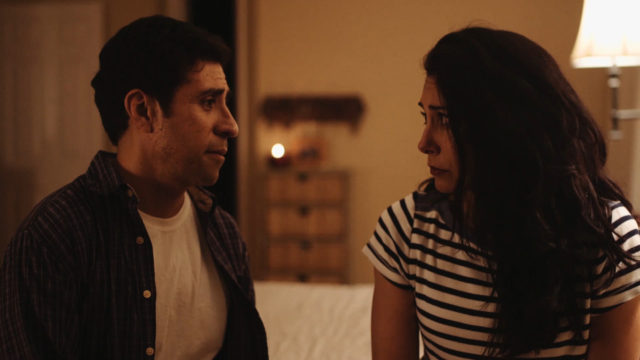 "Border'd," a new web series from local filmmakers Lauryn Lugo, Adrian and Andrew Nuño, centers around a trio of Hispanic siblings brought back to their hometown after their father passes away. During their reunion, the siblings are forced to confront their ignored culture, past failures, and hidden secrets.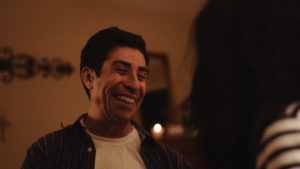 "This show centers on a large percentage of minorities that are not accurately portrayed in media: Latinx individuals," says Adrian Nuño. "Specifically, Latinx individuals that exist on the border between the culture they came from and the culture they exist in," he continues. "This is a situation familiar to so many and is the reason we believe this story needs to be told now more than ever."
Lugo and the Nuños began working on "Border'd" in January 2018, collaborating on a pilot episode based on their experiences growing up in the northwest suburbs of Chicago.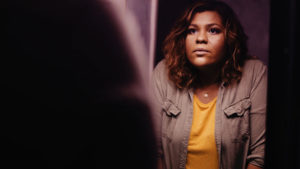 "We wanted to show characters that truly represent us," Andrew Nuño says of the inspiration for the series. "Not every Latinx person you run into has a thick accent or a large understanding of their culture. We come in all different shapes, sizes and backgrounds and growing up, we didn't really see ourselves portrayed that way in the media," he continues. "We wanted to change that, but also show an experience that could be relatable to any minority."
The creative team behind the web series then brought together a cast and crew to shoot the pilot episode of "Border'd" in September 2018.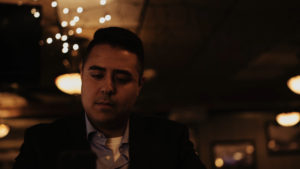 "Creating and producing this web series so far has been one of the largest undertakings we have done. Normally, with a short film, you bring a cast and crew together to film for a certain amount of time and then you all go your separate ways until either the wrap party or the premiere," says Andrew Nuño, who along with twin brother Adrian, operates Diginamic Productions, which produces short films, wedding videos, and ads for a variety of clients from entrepreneurs to non-profits. 
"In the case of a web series, though, the process is a lot longer, since you're essentially making several short films at a time," Adrian Nuño explains. "It makes the process all the more rewarding since you get to grow even more with the cast and crew you work with," he continues. "It has also been rewarding seeing the amazing feedback we've gotten."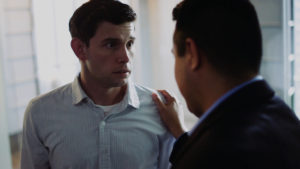 The pilot was picked up by the Chicago streaming network, Open TV, which premiered episode at the Chicago Cultural Center on April 16, 2019. Following its premiere, the pilot went on to screen at Stareable Fest in New York City where it was nominated for Best Long-Form Drama and the creators of the show were invited to a two-day intensive with the Sundance Institute where the pilot episode was included in a slate of content presented to executives from MACRO Studios, Color Creative and Warner Bros. subsidiary Stage 13.
"We have been able to talk with everyone from employees at the Sundance Institute to an executive from the Walt Disney Company about our show and their encouragement has meant the world to us," says Andrew Nuño.
Following the success of the pilot episode, the creative team has launched a crowdfunding campaign on Seed & Spark with a goal of $15,000 to help finish shooting the first season. 
"Our hope is that we will be able to give the remaining episodes the full attention and effort they deserve," says Adrian Nuño. "Seeing the reaction and support we have gotten so far continues to remind us of the great community we have to cheer us on," he continues. "Without them, we would not have nearly as much passion as we have to keep going."