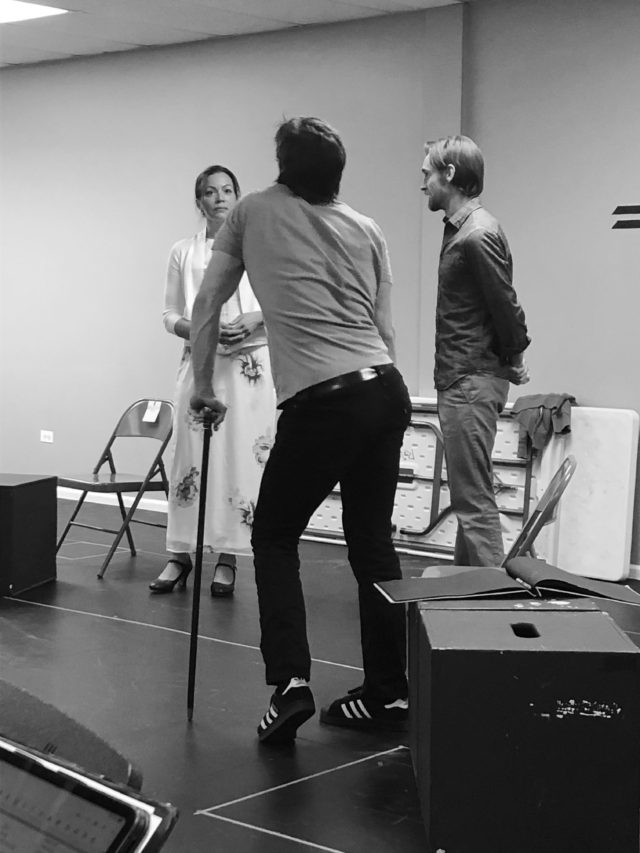 Humanity is only skin deep. Williams Street Repertory brings a drama based on the life of John Merrick to the stage in downtown Crystal lake this spring. "The Elephant Man" opens May 3, 2019, and runs select dates through May 19, 2019, at Raue Center For The Arts!
Bernard Pomerance's "The Elephant Man" follows John Merrick, a young man who lived in London during the latter part of the nineteenth century. Horribly deformed (the victim of rare skin and bone diseases), he becomes the star attraction in traveling sideshows.
Found abandoned and helpless, Merrick is admitted to London's prestigious Whitechapel Hospital. Under the care of celebrated young physician, Frederick Treves, he is introduced to London society. Merrick slowly evolves from an object of pity to an urbane and witty favorite of the aristocracy and literati, only to be denied his ultimate dream – to become a man like any other.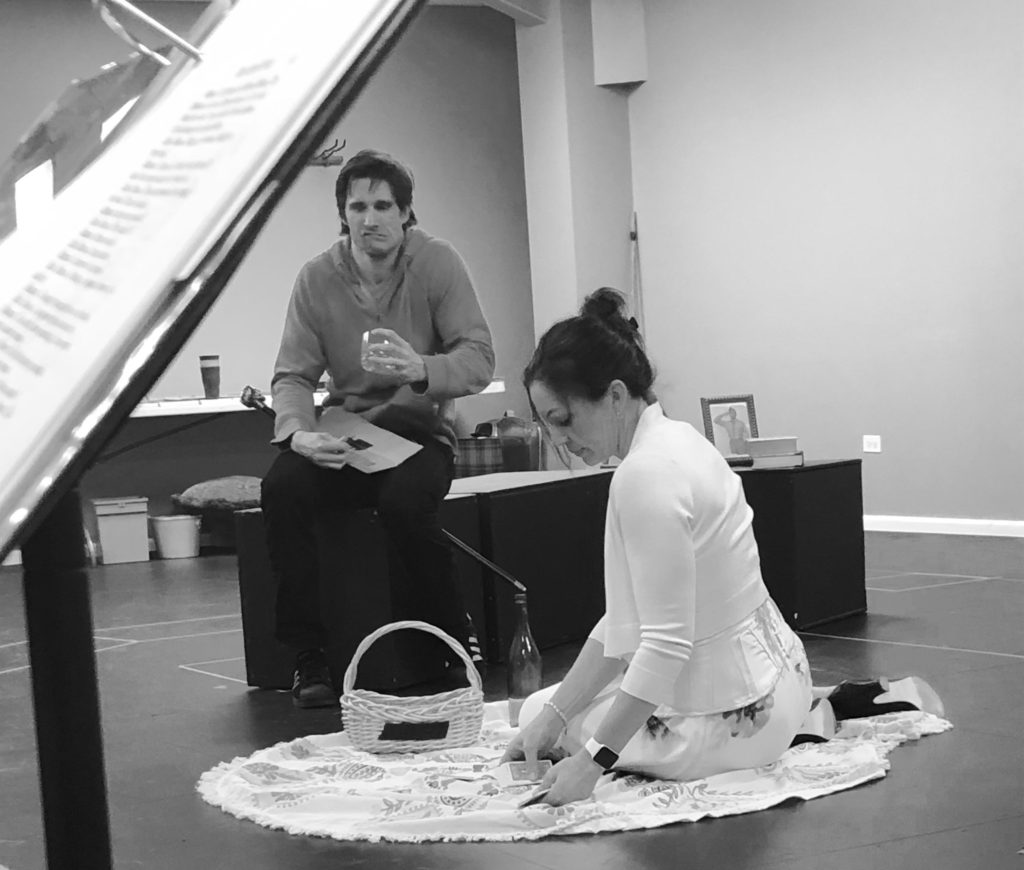 This production of "The Elephant Man" reunites Director Daniel Ellis** with WSRep's Founding Artistic Director, Richard Kuranda**, and actress Alicia Regan*, who is taking on the role of Mrs. Kendal. The three previously worked together in 2001, when they co-founded Epic Repertory Theatre Company in New York City.
"Richard has approached me about working with WSRep a few times, but the timing never worked out," says Ellis. "I am glad he kept asking because it is such a pleasure to work with Richard and Alicia, founding members of Epic-Rep, to bring one of my favorite works to the stage," he continues. WSRep's upcoming production of "The Elephant Man" also provided Ellis the unique opportunity to revisit one of the first shows he worked on in his professional career.
"'The Elephant Man' has always been a special piece for me as it combines my passion for theatre with my love of social psychology and medicine," says Ellis, whose unusual road to becoming a director began with the goal of becoming an anesthesiologist and also included earning a degree in social psychology.
Ellis, who has always found himself attracted to stories that examine socially relevant topics, finds "The Elephant Man" remains just as relevant to today's society as it was 20 years ago when he first worked on it, as well as when Pomerance wrote the play.
"Our society may have long since shied away from the live 'freak shows' of yesteryear, but we have moved to the mediums of television and press to present others as moral freaks and spiritual grotesques: mediums often used as weapons to point at, judge, shun and ridicule," says Ellis.
While Ellis previously worked on "The Elephant Man" at the start of his career, he knew going into this project that he wanted to create a unique production for WSRep's audience. While he previously viewed the play as a history of one specific man, Ellis was able to take on the show from a different perspective this time around.
"The wonderful thing about having the opportunity to reexamine a work such 'The Elephant Man' is that you have the chance to see the play through a new lens and create a piece that examines the piece in the relevance of the current here and now," says Ellis. For WSRep's production, Ellis is examining "The Elephant Man" through a lens that is 20 years older and more open to the world around him.
"It is a timeless study into the very nature of prejudice, manifesting itself as cruelty or sometimes cloaking itself in sentimentality," says Ellis. "Social stigmas and prejudice are just as common in today's society as they were in the Victorian period," he continues. "But unlike Victorian society, who came to gape and gawk at John as a curiosity, our audience today might just see their reflection turned on them, providing discussions amongst each other well after the curtain comes down about society's role when dealing with prejudice."
"Often the play appears on the surface as an ordered critique of classists social order of the time dependent on putting others in their place," he continues. "However, at its emotional core lies a tragic variation to the well-known Ugly Duckling story. Merrick represents the unfulfilled potential of all those who have ever felt repressed by society's norms. This is a play about the outcasts and downtrodden.  
Ellis shares no prosthetics or makeup will be used to alter actor James Knight's* appearance in any way when he takes on the role of John Merrick. Rather, Knight will contort his body to play the role, allowing the audience to witness the transformation onstage. WSRep's audience will further be drawn into late Victorian England by sets and costumes influenced by the medical lecture halls of the time and the vaudeville stages of the period. All of these elements come together to create "an evening of pure theatrical entertainment."
"'The Elephant Man is a piece that forces us to consider the fine line that separates the social outcast from the often hostile, uncomprehending majority in the only way it can: to force humanity to hold a mirror up to itself and take a good look at its own grotesque reflection," says Ellis.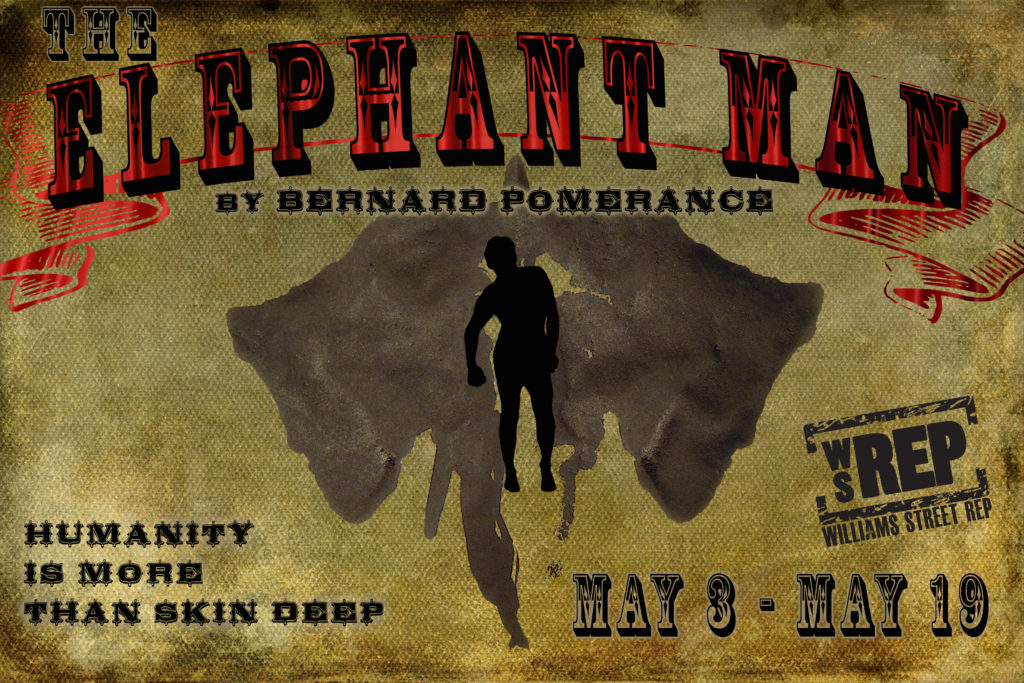 WSRep's production of "The Elephant Man" opens on May 3, 2019, and runs select dates through May 19, 2019, at Raue Center. For more information, visit rauecenter.org.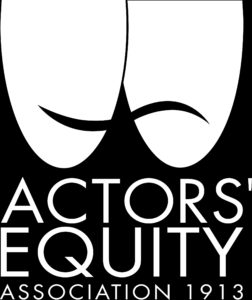 *Member of Actors' Equity Association, the Union of Professional Actors and Stage Managers in the United States.
**