Local twin brothers Adrian and Andrew Nuño prove it's the little things that matter with their latest short film, which will premiere at downtown Crystal Lake's Raue Center For The Arts this spring.

The free screening will be held on April 6, 2019 in collaboration with the National Alliance on Mental Illness – McHenry County (NAMI – MC) for a program on suicide prevention which will also include a roundtable discussion featuring the cast and crew as well as local providers and resources.

The 40-minute short is the eighth film created by the Nuño brothers, and centers on a young woman named Teddy (Lauryn Lugo) who wanders around her hometown one night in search of meaning for her life. Despite meeting with her therapist (Jay Geller), Teddy feels crushed by the weight of everyday struggles. She ultimately decides to give herself more time, hoping she will find the meaning of it all.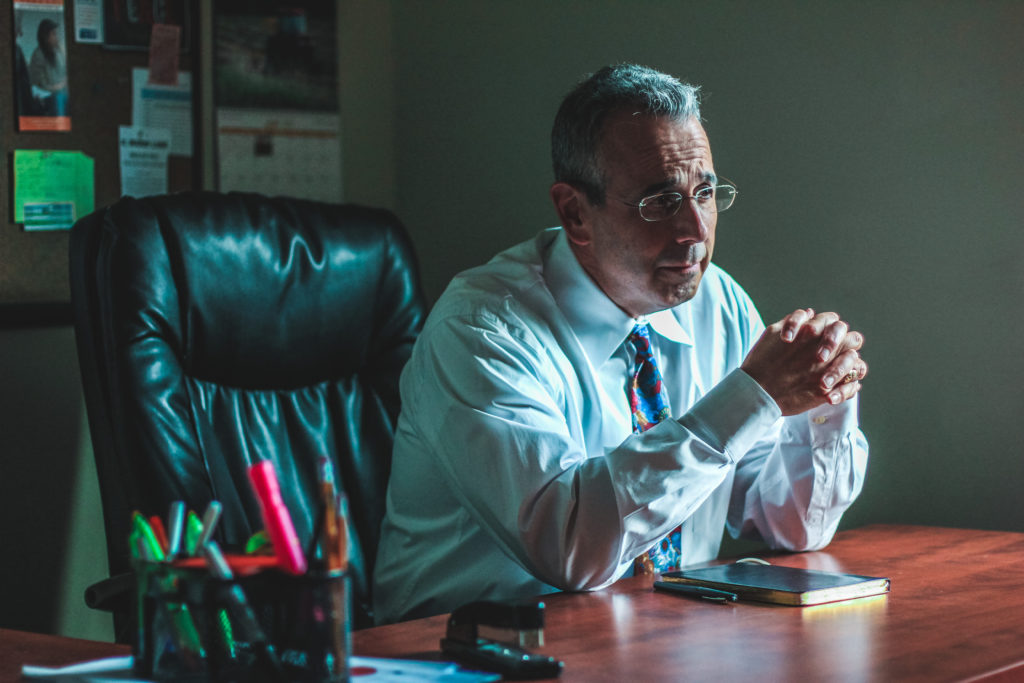 In that timespan, Teddy encounters several characters that influence her thoughts, whether it be a philosophical musician (Charlie Irving), a lost young man (Mateusz Wielomek) or a lovable diner couple (Keith Kelly and Anita Nicole Brown), they each teach her to find the silver lining in the "little things".

"Andrew originally had a story written out about a male character that was suicidal and finding inspiration through his interactions with strangers during a random night in Chicago," shares Director and Producer, Adrian Nuño.

"Once we knew that this was the project we wanted to move forward with, Lauryn [Lugo] went straight into writing the script." Lugo's changes to the original story included making the lead a female character and changing the setting to suburbia. "This allowed us to really make use of the settings that we all grew up with and it permitted us to juxtapose the beauty of suburbia at night with the ugliness of the choice our main character has in front of her," says Nuño.

While Lugo focused on the script, the Nuño brothers turned their attention to gathering a crew.
"The best part is that our crew was nearly all friends that we already had at the time, who had talents that translated well to film or who were already deeply involved in film," says Nuño.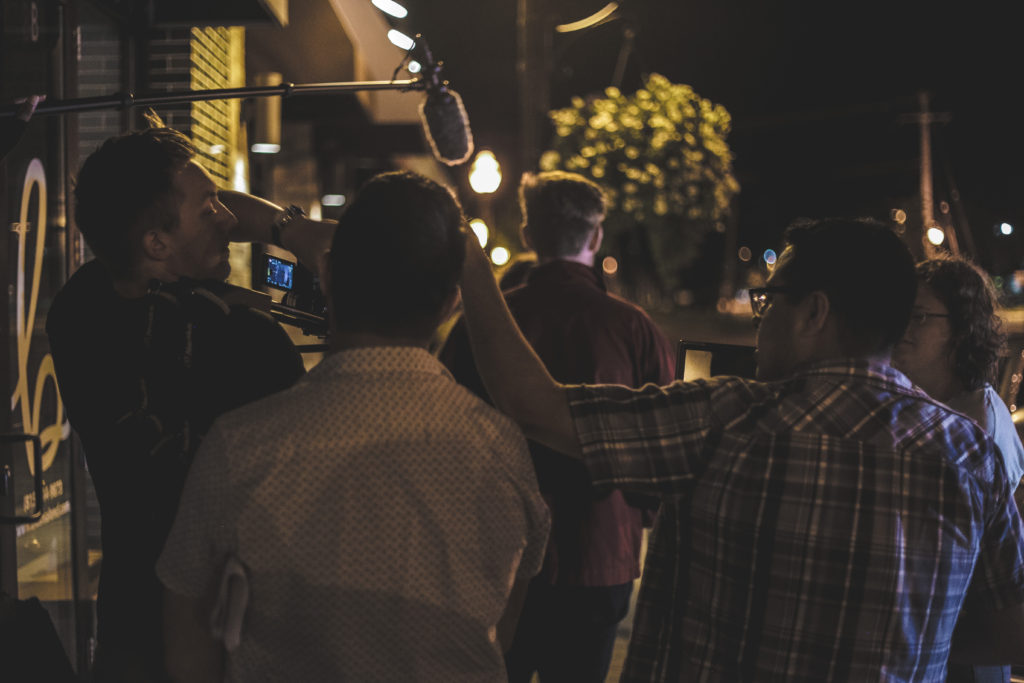 "Once the script was completed, we hopped into casting which took about a month and a half," he says. "Then there was a little more prep before we began the nearly two month principal photography process." The film was shot in locations throughout Woodstock in Crystal Lake which will be familiar to the audience at Raue Center. "It was about another year before post production was completed," says Nuño. "All in all, from conception to completion, the process took a year and a half!"
"Little Things" was inspired by the Nuño brothers' work with NAMI-MC speaking about mental health, a topic they have been passionate about since their time at McHenry County College. With their latest short film, the brothers want to provide audiences with a message of hope. "It is totally okay to not be okay, but know there is hope," says Nuño.

"We all have a responsibility to take care of one another and care for each other" he says. "You never know who could be silently crying out for help." Through their film and partnership with NAMI-MC, the Nuño brothers also hope to start an important dialogue about mental health in their community.

Serving McHenry County for over 30 years, NAMI-MC offers support, education and advocacy for those living with mental health conditions and their families at no cost. The event on April 6 is free but donations are encouraged. A percentage of the donations will go to the filmmakers and NAMI-MC.

For more information, please visit rauecenter.org and namimchenrycounty.org.