Raue Center For The Arts is proud to welcome the National Alliance on Mental Illness – McHenry County (NAMI-MC) for an afternoon program on suicide prevention on April 6.
The program will include a screening of the film, "Little Things," as well as a roundtable discussion with the producers, cast, local providers and resources.

Directed by local brothers, Adrian and Andrew Nuño, "Little Things" centers on a young woman named Teddy (Lauryn Lugo) who wanders about her hometown one night in search of meaning for her life. Despite meeting with her therapist (Jay Geller), Teddy feels crushed by the weight of everyday struggles. She ultimately decides to give herself more time hoping she will find the meaning of it all.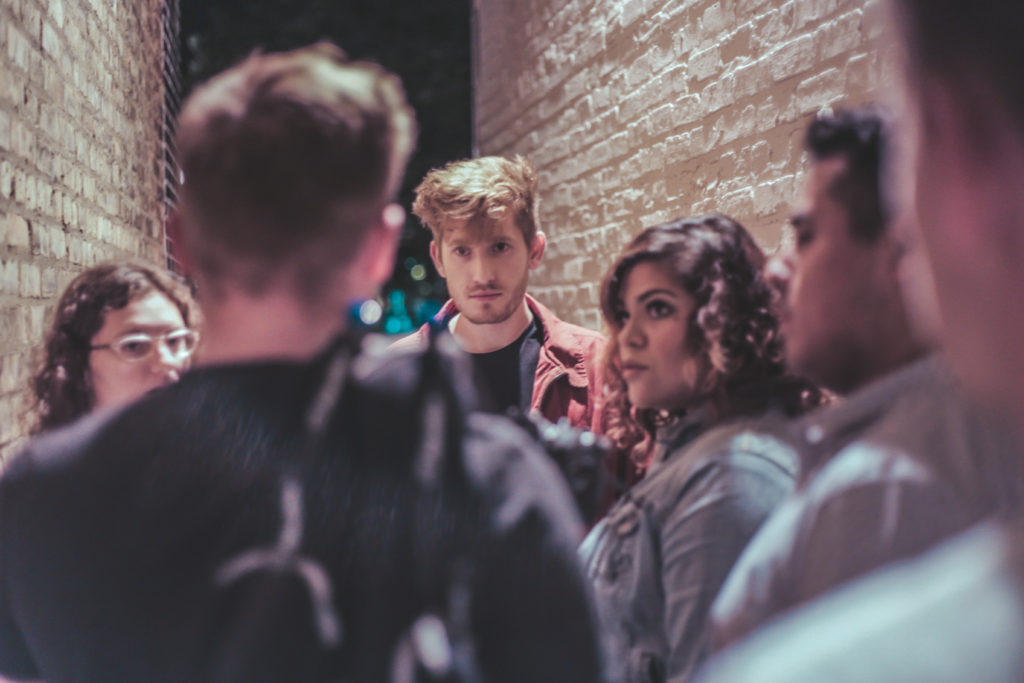 In that timespan, Teddy encounters several characters that influence her thoughts, whether it be a philosophical musician (Charlie Irving), a lost young man (Mateusz Wielomek) or a lovable diner couple (Keith Kelly and Anita Nicole Brown), they each teach her to find the silver linings in the "little things."

The screenplay is based off a short story by Andrew Nuño inspired by the brothers' work with NAMI speaking about mental health. NAMI-MC is a non-profit, volunteer-based organization dedicated to improving the quality of life for those whose lives are affected by mental illness.

The organization offers an array of free services, including self-help groups, educational classes, workshops, training, community presentations and advocacy. These services draw on the lived experience of individuals who have experienced mental illness in their lives.
"This film, and presenting it at Raue Center, provides a unique opportunity for NAMI to further communicate its message of recovery and hope to a broad audience in a single setting," says NAMI-MC Executive Director, Alex F. Campbell.

NAMI-MC has been serving the McHenry County community for over 30 years. It is guided by the mission to provide support, education and advocacy in order to improve the quality of life of individuals with mental illness and their families.
"With this event we strive to convey that there is hope," says Campbell. He explains that NAMI also hopes to convey "that suicidal thoughts do not necessarily occur from a single traumatic event, but can occur due to the accumulation of a small events or 'little things.'"
NAMI also hopes this program serves as an educational opportunity for those engaged with youth (parents, teachers, coaches, etc.) as well as adults (i.e. veterans), to learn to look for and recognize signs that an individual is troubled, how to react, and who to refer the individual to.

Campbell also hopes the program will help raise awareness for the community resources that are available, including NAMI, "for those with such thoughts as well as their families," he says.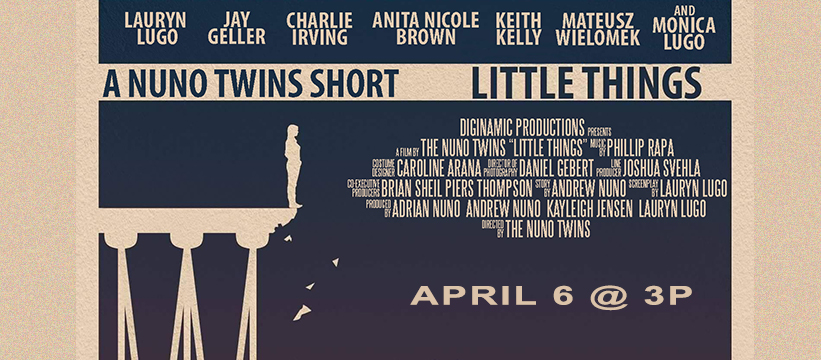 This event is free to attend but donations are encouraged. A percentage of the donations will go back to the filmmakers as well as NAMI McHenry County. Parental guidance is suggested as the film contains mature language and themes. For more information, visit rauecenter.org or namimchenrycounty.org.