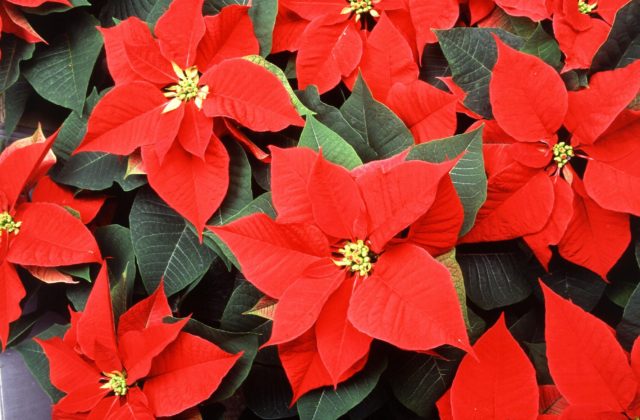 Whose petals- Winter's Lips- perfumed, just so,
do but become the season's sweet breath, hence
alit upon the chill air, uncondensed,
where ours through heavy air does heated show.
Whose colors bleed but happy over snow,
demanding wint'ry weather's deference;
when our cold veins would normal take offense,
let our spirits lifted by its glow.
And should we take the time to sit & look,
upon the dauphin shrub of Christmas time,
we must see it crowned upon branches' crook–
won fair from holly & the fragrant pine.
For base tree, never let it be mistook:
The Poinsettia, a holy plant divine.
-P.C Denofrio, December 2014