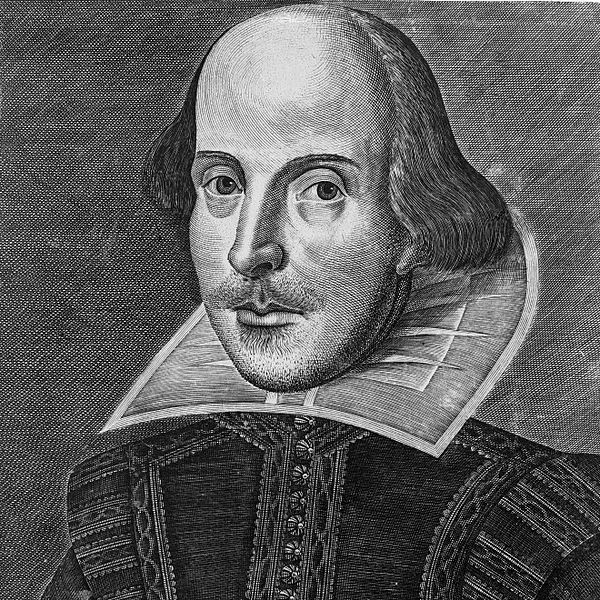 l'm in no opposition to your will
(for how should I when you are law to me?),
yet in your presence I do tremble still
where fever & chills will e'er still claw to me.
ln the night, I can think of nothing else,
when darkness'round my dying heart does rule
the tired wit within rhetoric sells
what claim is left the intellectual.
So let this poem play executor:
my books, my only friends, spread 'round the world;
my heart, let it be thrice quartered
& plated, that it may be served each girl
that ever touched my life. As for my soul-
let it return to you, to whom it's owed.
-P.C. Denofrio