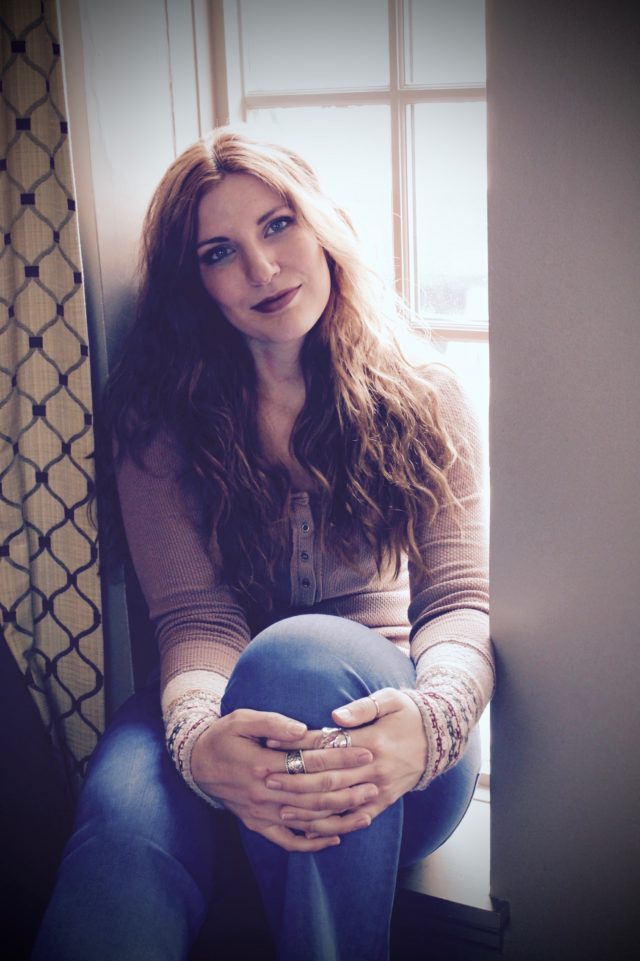 Crystal Lake native Tina Naponelli captures the true essence of Carole King with a unique and unforgettable tribute experience at Raue Center For The Arts! Her powerful voice and soulful dedication pay homage to the iconic Queen of Pop in "Tapestry Unraveled: A Tribute to Carole King" on August 18!
"Carole King was truly revolutionary to the music industry. I have a great love and respect for her and I believe I represent Carole when she was Carole! When she was youthful and writing her biggest hits," says Naponelli. "Her songs are catchy and fun while being relatable."
Hailed as one of the most successful and talented female pop artists of all time, King has carved out an iconic place in music history. Naponelli has been listening to King's music throughout her life without really knowing it. With decades of hits to choose from when creating her tribute to the Queen of Pop, Naponelli chose to focus on the 1971 album that launched King to the top of the charts. "I chose to focus on 'Tapestry' because it is the most well-known," she explains. "I want people to be able to sing along and dance in their seats."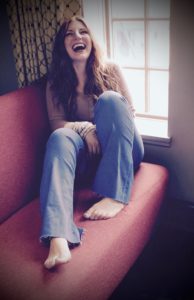 To bring "Tapestry Unraveled" to life, Naponelli worked with Evan Swanson, resident musical director of Raue Center's professional in-house theatre company, Williams Street Repertory. "I enjoy working with Evan because I can trust him to give and receive feedback, to be honest with me and to put out the best work possible," she says. "When you are working with someone as talented and open as Evan, it is not hard to collaborate."
"I basically came to him a few month ago with all these ideas and he was able to bring them to life," says Naponelli. "Our process has been fairly smooth from the beginning, with a small idea to arranging the songs to rehearsing and making sure everything will be polished for August.
The finished show will feature impressive renditions of "I Feel the Earth Move," "Chains," and "You've Got a Friend," from King's "Tapestry" album as well as other favorites from Naponelli and her bold five-piece band. The show will be featured an intimate onstage lounge format.
No stranger to the entertainment industry, Naponelli is a proud graduate of North Central College, where she studied theatre performance. She has created cabaret tributes including "The Real Royal Family: Kings and Queens of the Music Industry," which she brought to Raue Center's stage during the 2017-2018 season. She has also been involved in several theatrical productions, including WSRep's "Beehive" and "Suds: The Rocking 60's Musical."
The Crystal Lake native is excited to return to Raue Center's stage once again with her tribute to the iconic Queen of Pop. "First off, how can you not be in love with what the theatre looks like on the inside? But aside from the admiration I have for the view onstage the people really make it for me," she says of performing at Raue Center.
"I am so grateful for the many hands it takes to put these shows together. It is not easy to do so, but when it feels like you're working with family, it makes it much more enjoyable," Naponelli continues.
"It is great group of people to bounce ideas off of and I trust them to put on a great show in every aspect."
Tickets to "Tapestry Unraveled: A Tribute to Carole King" start at $21. For more information, visit rauecenter.org.