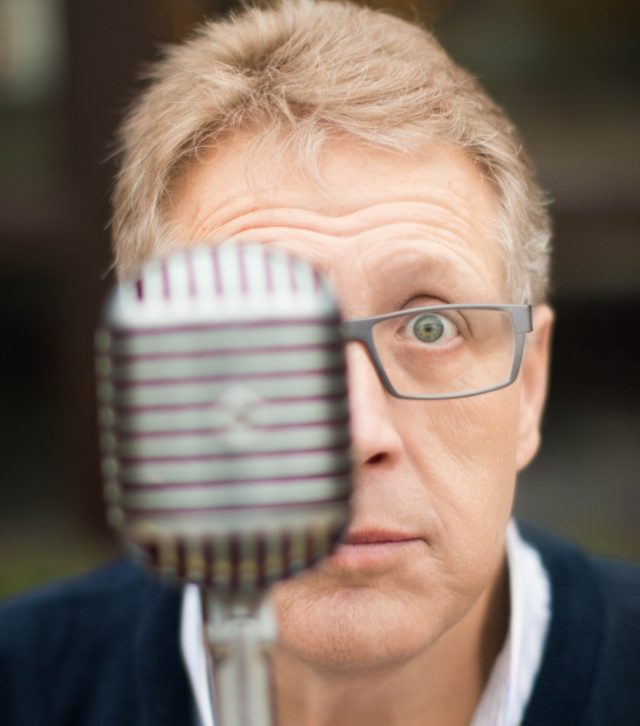 submitted by John Dacosse
April 1, 2018
Hello again from the Lucy's Comedy curator,
When you have been performing Stand-up comedy as long as I have and then add the years I have been a part of WGN radio, the question always comes up about all of the famous people you have had a chance to meet or work with over all of those years. People are always fascinated with celebrities and "what are they really like" (let me add I am the same way!)
The truth is the list is very long of performers who have gone on to bigger and better things (E.G) Tim Allen, Drew Carey, Amy Schumer, Jeff Garland……The list could go on forever but any comedian who has been performing for a long time could put the same names down that I can.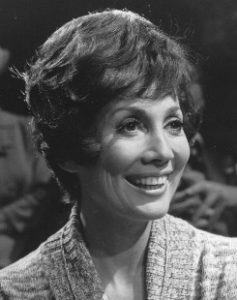 The story I love to tell goes back to 1991 when for three years I was the audience warm-up for the Jenny Jones show here in Chicago taped at NBC Tower. The celebrity I'm referring to is none other than Jackie Joseph, "who"? Jackie Joseph was an actress, dancer who was once married to Ken Berry (Mama's Family, Mayberry RFD, The Carol Burnett Show etc.) which is why she was on the show about famous couples who have gone through a tough divorce. Jackie had performed on so many television shows over the years from the Dick Van Dyke Show to Designing Women and is still guest starring today. But I knew her as Ramona Ankrum who was asked to dance by Ernest t Bass at Miss Wiley's home where Andy and Barney try to turn Ernest into a gentleman!!!
As I came out for a commercial break, I imitated Ernest asking her to dance and she could not believe that anyone could EVER remember that. After the show, she asked me to lunch in the NBC cafe where we had soup and a sandwich and we talked about all of the shows we all grew up with and she let me ask SO MANY questions (Wally's filling station on the Andy Griffith Show was directly across from Hogans Heroes camp Stalag 13) To this day it is the best 2 hour lunch and a moment I will never forget.
---
Stand-up fans can next enjoy Da Cosse's work as Lucy's Comedy curator at Raue Center For The Arts on April 13, 2018 with Lucy's Comedy with headliner Denise Ramsden and featuring Matty Ryan and host Hannah Stanley. Tickets are $20 in advance or $25 at the door. Da Cosse himself will take Raue Center's stage for An Evening with Steve Cochran & Friends on March 24. Tickets start at $25. For more information, visit rauecenter.org.